SOROTI POLIO ROUND 11 IMMUNIZATION
District Polio Round II door to door immunization campaign Update Happening Now The exercise has began well in several places across the district.
In some of the places/homes monitored by the district Chairperson in the company of Information Officer, there was an overwhelming number of the target children(5 below) already vaccinated.
Areas/places, and homes visited are of Asuret sub county.
The second round of Polio door to door immunization campaign is a nation wide exercise ongoing. Soroti as a district has a target population of 65370 ie 20.5%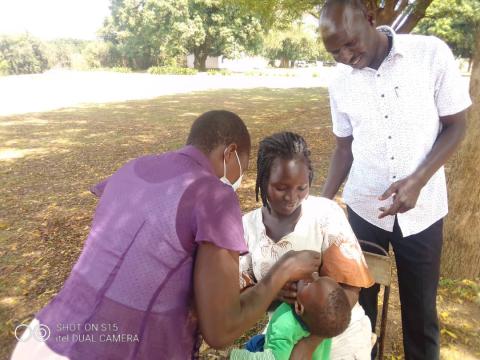 More updates coming.....
Thursday, November 10, 2022